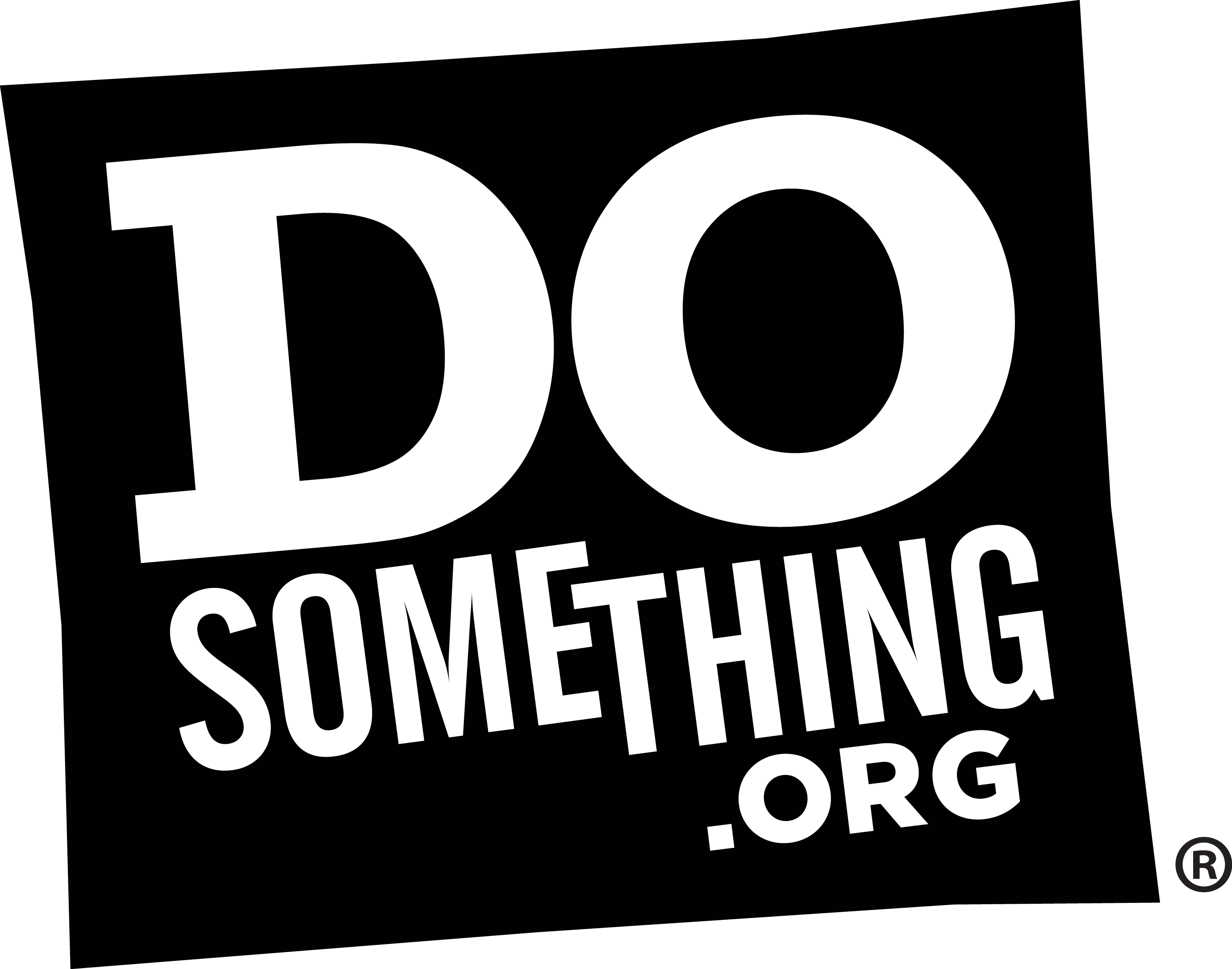 Marie Claire wants you to vote!
Take 2 minutes to register to vote
at your current address.
Then head over to MarieClaire.com to keep up with our election coverage and make an informed decision at the polls.
By submitting your email address in the form, you allow DoSomething.org to send you weekly email updates on taking action in your community, turning out to vote, and more. You may unsubscribe at any time.
Whether it's at the local, state, or federal level, there are close elections across the country every year and YOUR vote could be the decider. If you don't think your vote matters, the 2020 presidential election is proof that every vote counts.
FAQs About Voter Registration



Does my vote actually matter?

Yes, it does! The 2020 election saw the highest voter turnout in over a century. Together, our votes have the collective power to decide the future of our country. It's also an opportunity to make your voice heard on the issues that matter the most to you starting at the local and state level, which is where the real change begins.
Am I registered to vote?

Use our tools to find out if you're registered, change your address, and more. Oh! And if you re-register, there's no penalty. Better safe than sorry, right?
What if I'm registered to vote, but someone I know isn't?
You can share this page or have them text VOTE to 38383. Even if the person has different political beliefs than you, it's important to emphasize to them the importance of exercising their freedoms.
If you're currently under the age of 18 and not sure if you qualify to vote, you can check your state's rules. And if you can't vote this year, share this voter registration link with friends, family members, and colleagues who can.
How do I vote if I live in a different state than where I'm from?
You can register to vote wherever you have established a permanent residence. So, for example, if you moved to a new city during the COVID-19 pandemic, all you have to do is make sure you're registered to vote in that state.
When are my elections?
There are hundreds of local and state elections happening across the country in 2021. Luckily, our friends at Rock the Vote can send you reminders about when elections are coming up in your state or city.
MarieClaire.com is the digital arm of Marie Claire magazine, a fashion publication with character, substance, and depth. Through a lively mix of reported features, thoughtful essays, voicey news coverage, and clever fashion and beauty service, we serve smart women the content they want, 24/7. Online, we reach more than 15 million readers monthly and have an engaged and growing social media fanbase of more than 6 million followers. In print, we're published in more than 36 countries.
Copyright © DoSomething.org 2018