By submitting your email address in the form, you allow DoSomething.org and Save the Children Action Network to send you email updates on taking action in your community, turning out to vote, and more. You may unsubscribe at any time.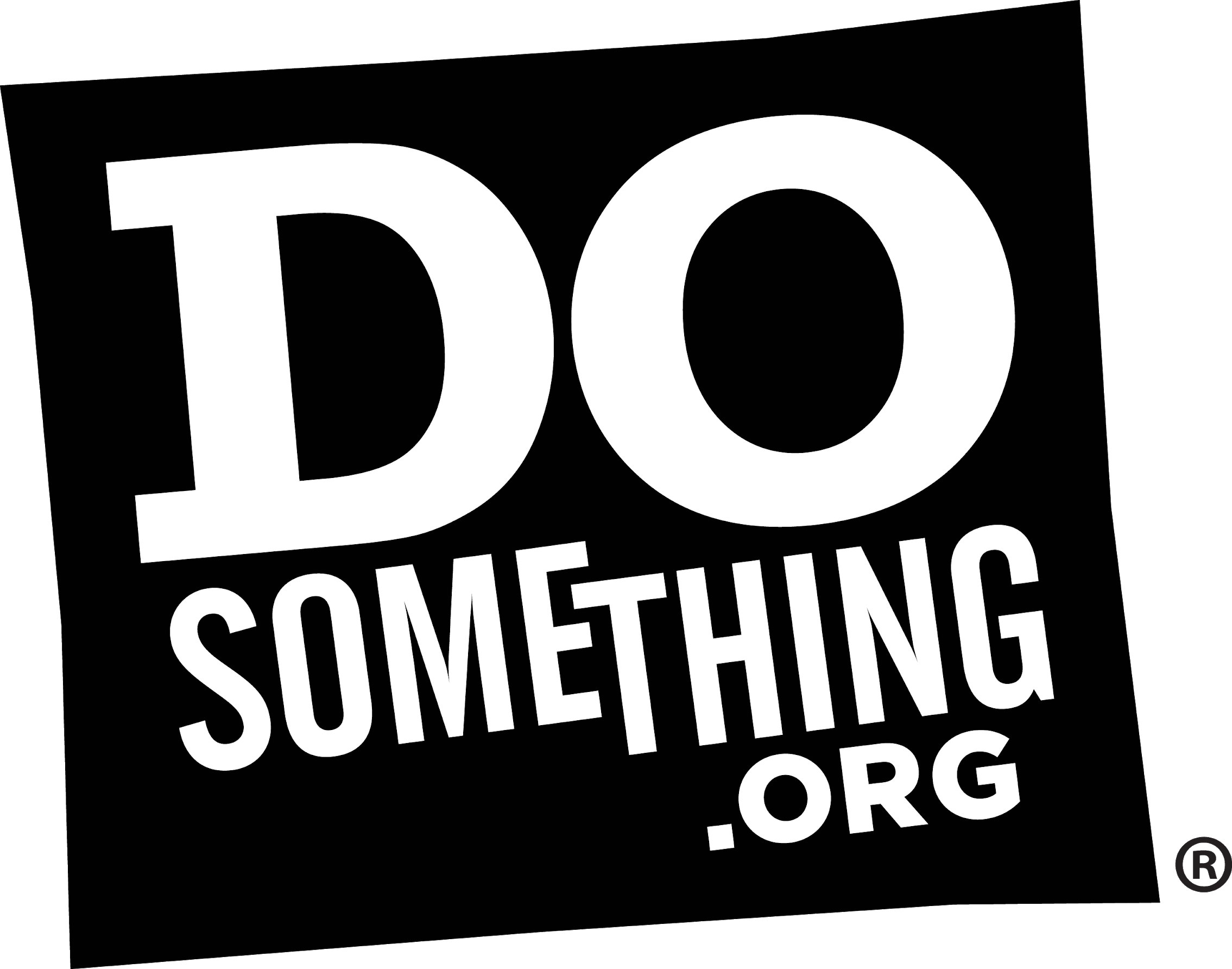 Take 2 minutes to register to vote at your current address.

FAQs ABOUT VOTER REGISTRATION

Does my vote actually matter?
Yes, it definitely does! There are countless elections that have been decided by only a few votes. For example, a state election in 2017 was tied, so the winner was selected by drawing names out of a hat. Literally. In a 2014 election in Louisiana, one race was decided by just 1%. Who pushed the winner over the top? Young people, who supported that candidate more than any other group.
One vote matters. *Your* vote matters. And together, our votes have the collective power to decide the future of the country we want to see.
Am I registered to vote?
We don't know, but we can definitely help you find out! Use our tools to find out if you're registered, change your address, and more. Oh! And if you re-register, there's no penalty. Better safe than sorry, right?

Can I register to vote without a driver's license?

Yes! You can register to vote using a driver's license number or another non-driver ID number (for example, a state ID card). If you don't have a driver's license or haven't been issued a non-driver state ID card, states will allow you to register using the last four digits of your social security number (SSN).

(The only exceptions are in the following states, where you should provide your full SSN: Hawaii, Kentucky, New Mexico, South Carolina, Tennessee, and Virginia.)
How do I vote if I'm at college in a different state?
You can register to vote for your home state or the state where you go to college. If you live in a dorm, you must put your physical dorm address on the form, and a PO box doesn't count. (There's a separate section on the form for you to include your mailing address, in case that's different from your dorm address.)
I'm not 18, but I will be by Election Day. Can I still register to vote?
It depends on your state. In most states, YES. In all but a few states, you can register to vote if you'll be 18 by Election Day. In the following states, you can only register if your 18th birthday is within a certain number of days or months before Election Day:

Alaska: 90 days

Georgia: 6 months

Iowa: 6 months

Missouri: 6 months

Texas: 2 months
If you qualify under these rules, register now! If you're not sure, you can check your state's rules.
When are my elections?
There are hundreds of local elections in each state. Luckily, our friends at Rock the Vote can send you reminders about when elections are coming up in your state or city.
A recent state election was tied, so the winner was selected by drawing names out of a hat. Literally. There will be close elections across the country in 2020 and YOUR vote could be the decider.
ABOUT SAVE THE CHILDREN ACTION NETWORK
Save the Children Action Network is the political voice for kids. We believe that every child deserves the best start in life. As the political advocacy arm of Save the Children, we're building bipartisan will and voter support to make sure every child in the U.S. has access to high-quality early learning, that children arriving at the southern border are respected and cared for and that girls around the world are given opportunities to lead. By investing in kids and holding leaders accountable, we are helping children everywhere survive and thrive.
Copyright © DoSomething.org 2019