From Parkland to Seattle and in every corner of the country, young Americans and DoSomething in 2018 catalyzed a historic moment for youth civic engagement. Now, this youth-led movement is pushing to tackle systemic causes affecting our world—education, immigration, discrimination, climate change, and more—by unleashing their power at the polls in 2020.
DoSomething.org is powering the movement online and on-the-ground by mobilizing hundreds of thousands of young people around the country. We've created a suite of voter registration tools to rally our membership base of 6 million young people (ages 13 - 25) with everything they need to engage as many people in their communities to register and get out the vote.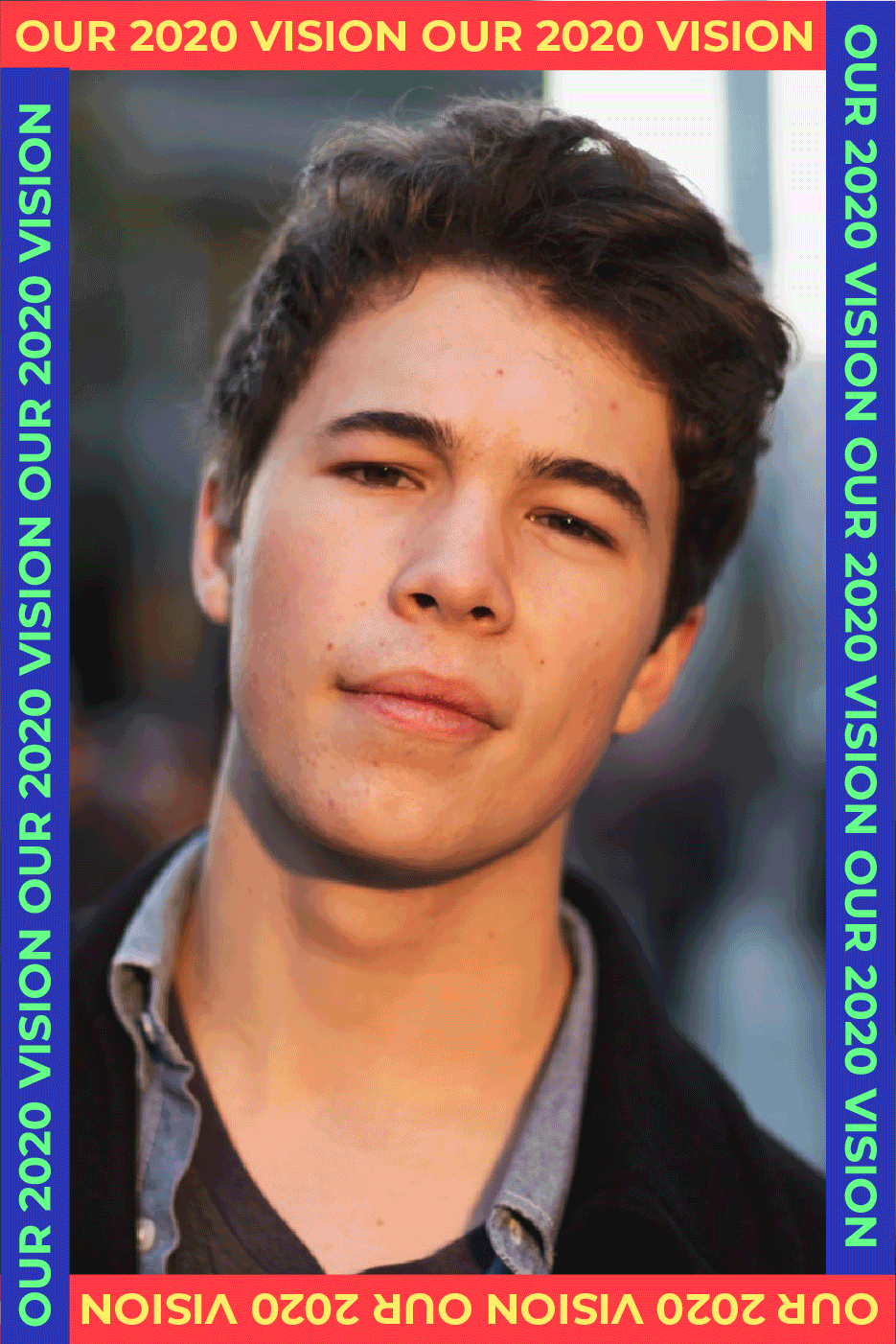 We are shutting down the noise around low youth voter turnout, and instead celebrating the power that the youth of America have to impact our elections. We also know that young people are both tired of the current state of politics and yet hopeful that they have the power to change it. This is why we launched a new campaign in 2020 titled #Our2020Vision.

This campaign is built upon young people speaking up and sharing with their friends that their 2020 VISION is an America that's free from gun violence, builds a healthy and sustainable planet, and creates affordable education with opportunity for all. It is a country free from discrimination and a nation that fights back prejudice with compassion.


In 2020 they will register to vote, turn out from coast to coast in historic numbers, and get all of their friends to join us.
DOSOMETHING'S VOTER REGISTRATION CAPABILITIES
These tools are designed with the ability to be customized for you—we can rapidly spin up impactful, branded pages to get your audience registered to vote.
PARTNER VOTER REGISTRATION DRIVES
We developed a flexible online voter registration portal that allows us to generate landing pages to fit the tone, look, and branding of your organization. An online voter registration form is embedded, powered by Rock The Vote.
GAMIFYING VOTER REGISTRATION DRIVES
Love a bit of competition? We do too. Members can also run their own online voter registration drives. Modeled after digital and relational organizing best practices, like Change.org petitions and GoFundMe fundraisers, members running their online registration drives have access to their own customized page as well as basic analytics about how their page is performing.
DoSomething simplifies and takes the user step-by-step through the voter registration process via SMS. By setting up a text shortcode for partners and influencers, (i.e., for activist Naomi Wadler, "Text NAOMI to 38383") young people are able to register to vote on their phones in 2 minutes or less.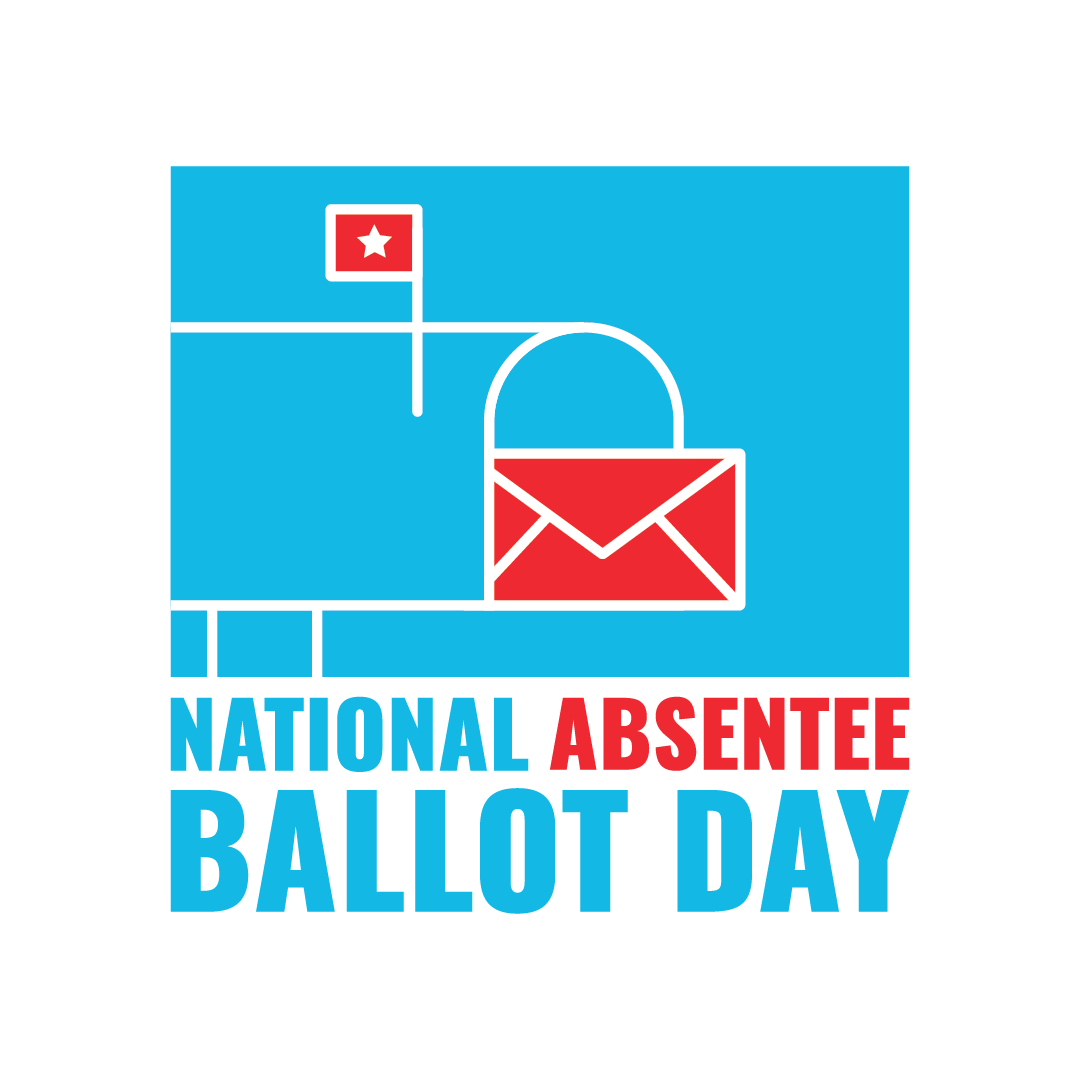 Voting by absentee ballot should feel just as exciting and important as going to the polls on Election Day. DoSomething.org runs the nations only National Absentee Ballot Day to celebrate and encourage voters who make their voice heard by absentee ballot. Held annually on the second Tuesday of October, voters across the country will take pride in mailing their ballots and celebrating with their communities on this day.
Coordinating, training, and equipping young people to run on the ground voter registration drives is difficult. To address that, we've designed a flexible framework to train people on how to run voter registration booths in their communities. Our campaign includes information about picking the right location, using the right voter registration forms, and pro tips from other young people who have run drives themselves.
We create all the content that you need for your engagement efforts. Two major gaps influence why young people don't vote: educational and motivational. Across editorial, video, and social media, our content breaks down the voting process for first-time voters and addresses both of these gaps, providing personal stories from other young people, as well as important logistical information (i.e. polling place locator, registration deadlines) to increase the likeliness of young people turning out to vote.
WE'RE WORKING TO CREATE THE MOST CIVICALLY ACTIVE GENERATION EVER.